Services
Our multidisciplinary international team of highly qualified professionals in the ecology, environment and sustainability sectors, backed by an outstanding local support group, is ready to be engaged as consultants and project supervisors in various stages of project execution.
One stop platform for the best and the most sustainable solutions.
The future is NOW!
SERVICES / CONSULTANCIES

Highly experienced and qualified TEAM ready for

Energy audits of existing buildings (Services)
LEED and other industry certifications (Services)
Green architecture and eco-design (Services)

Renewable energy and sustainability study/report

Development of proposals and recommendations

Vendor / technology due diligence and validation

Site Monitoring and Data Gathering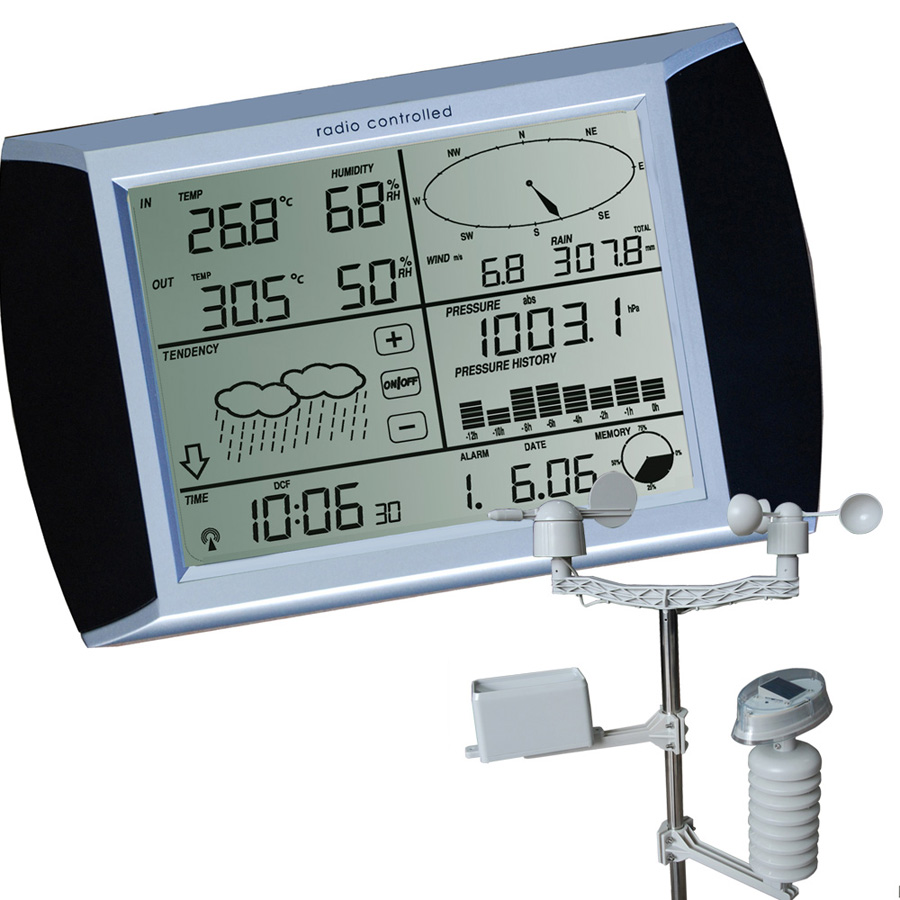 Weather Monitoring and Power Consumption Analysis
>> See Management TEAM section
SUSTAINABLE SOLUTIONS
Efficient energy design, high quality living factor, minimum environmental impact Renewable Energy Technologies & SystemsIn recent times it has not only become possible, but also economically viable to install clean renewable energy systems, also to provide solutions for waste water and general waste. Passive Solar Design and Solutions
Take advantage of the buildings or some elements of them, of materials' natural characteristics, and air flow created by exposure to the sun. Passive systems are simple, have no moving parts and require minimal maintenance. Ancient Science of Building Timeless knowledge and wisdom are treasured in all ancient building traditions. Some of the best outcomes are obtained by taking a w-holistic approach in combining appropriate technology, passive solutions and timeless knowledge. 
STEP-BY-STEP APPROACH

Understand clients' needs, design concept and features
Research environmentally optimum strategies
Create the best integrated system proposals
Implement state-of-the-art ecological solutions
Reduce energy consumption and create healthy living/working spaces
PROCESS FLOWCHART