About Us
Like to be involved? Send Application <

WHO WE ARE
The ECOSUSTAINABLE TEAM is a group of highly experienced and qualified professionals providing the full range of diverse capabilities necessary to successfully complete sustainable projects of any size.
We are focused on delivering appropriate outcomes and comprehensive solutions, rather than just a product or individual technology.
Early involvement of our TEAM in the project makes it easier to integrate the design, technologies and appropriate solutions within the architecture of buildings.
WHAT WE DO
Design -- Passionate, creative, multidisciplinary TEAM;
Supply – The highest quality leading edge technologies and systems;
Install – A TEAM of local and international operators, qualified technical supervisors and certifiers;
Service – For total peace of mind we provide project supervision, management and comprehensive support.
OUR VISION
Understanding the needs of our clients so that we deliver the best possible outcomes;
High-level of competence in all undertakings and tenacity to deliver what we promise;
Building a reputation for honesty, integrity and ethical business practices;
Improving the quality of life without compromising the environment and future generations.
SUSTAINABLE PRACTICES
Shifting emphasis from corporate capital to human capital;
Whatever we do must not be detrimental to anything or anyone else;
Values in action and ethical business practices in all our endeavors;
Helping others to help themselves in the spirit of collaboration and partnership;
Committing our resources to sustain our environment and projects of social value.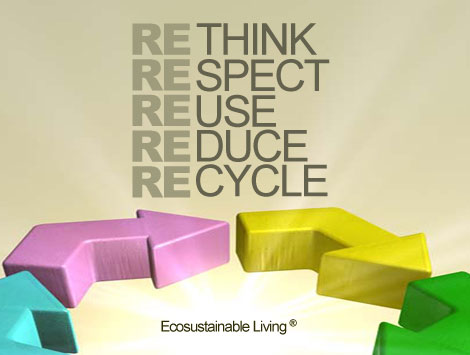 Like to be involved? Send Application <
SUSTAINABLE DEVELOPMENT CENTRE

Ecosustainable Projects is a member of Sustainable Development Centre, Istria Croatia which is focused on Renewable Energy and Sustainable Living Projects
Please click on this link or below image to view the presentation <